Contract Lifecyle Management Software
All Your Contracts Connected, Tracked and Compliant
Scanmarket's intelligent contract lifecycle management solution reduces exposure to risk and improves compliance.
Learn More
Book a Demo
Scanmarket is trusted by businesses across the globe From contract creation to renewals, Scanmarket's automated software does it all.
Streamline your processes from start to finish and easily manage workflows to improve productivity and efficiency throughout all the stages of a contract's lifecycle.
Control authoring and approvals using collaborative workflows to improve contractual compliance.
Contract lifecycle management software streamlines control of contracts, data, and documentation and uses e-signatures to speed up processes.
Learn more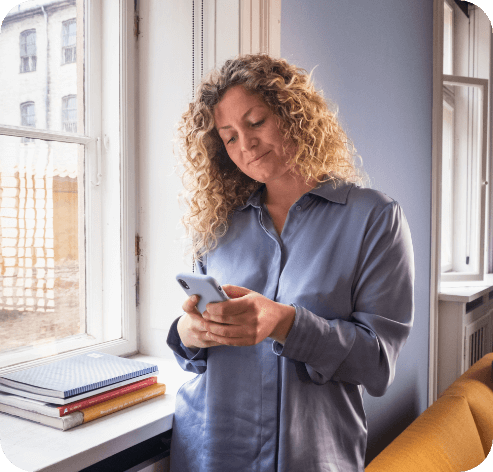 Optimize your contract management by using these integrated software features:

Integrated AI capabilities

Contract templates & clause library

Document repository

Permission-based access control

Trigger-based alerts & notifications

eSignature software

Automated workflows

Reporting & data analytics

Identity & incident management
Collect and connect all your contracts in one easily accessible repository.
Secure storage of all your contracts via our central contract repository and maintain control in a collaborative environment.
Using contract lifecycle management software makes it easy to gain full visibility to contract versions and the full audit trail of changes.
When it comes to contract tracking and contract management, information is key.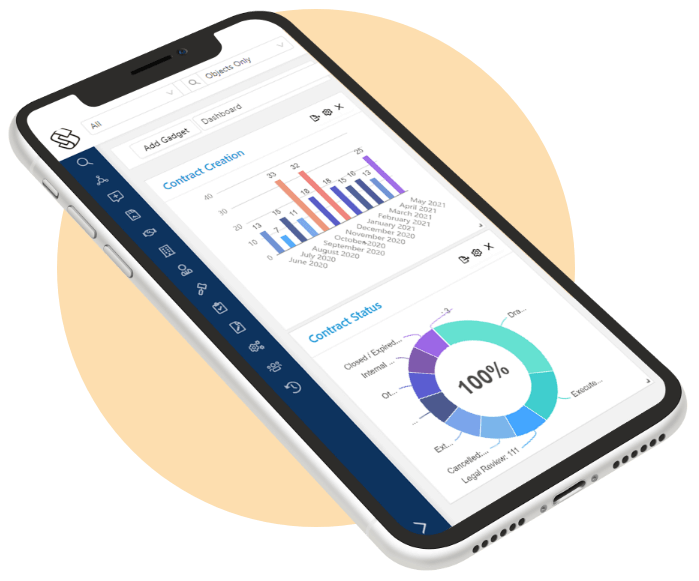 80%
of large organizations report a high level of value from using contract management solutions
Contract Lifecycle Management Software You Can Trust
Scanmarket has 40+ years of experience developing our software.
Our Contract Lifecycle Management software is developed using the combined experience of Symfact and Scanmarket, both best-of-breed players.
Scanmarket can manage all your contracts and processes in one easy-to-use automated system for better resource planning, performance, and efficiency.
Book a Demo
Scanmarket's Contract Management has enabled Marston's to focus key resources on what's important to our business rather than waste time on administration.
Colin McKenzie
Head of Indrect Procurement at Marston's
Parashift is vital for Medica to efficiently process provider and practitioner demographic information throughout our directory portals and claims systems.
Managing Director, Healthcare Practice
At Home Trust, we are now in year one of post-procurement digital transformation, and we are extremely pleased with how it is working out at this point. Scanmarket was an integral part of our journey and we are happy with our partnership.
Sanja Cancar
Todorovic, Head of Enterprise Procurement, Outsourcing And Vendor Management
Scanmarket was vital in our response because it opened up new geographies and new supply chains in order to allow us to bring new products in to support not only our staff, but also our customers.
Kieran Dowd
VP of Strategic Sourcing
"

Source-to-Contract Software Built to Be Used
Scanmarket is a source-to-contract (S2C) software provider that develops advanced functionalities in an effortless design. Our S2C solution is attuned to meet the needs of procurement, legal and finance professionals with applications for strategic sourcing, contract lifecycle management, and third-party risk management. We take ownership of customer success with experts at your fingertips to drive user adoption. Digitalize your business with technology that is built to be used.