Supplier Risk & Performance Management Software
Mitigate third-party risk and simplify supplier management with Scanmarket's automated Supplier Risk & Performance Management solution.
Learn More
Book a Demo
Scanmarket is trusted by businesses across the globe. An Automated Third-Party Risk Management Solution
Centralize all supplier data and minimize unnecessary manual work with automated category-specific supplier onboarding, and stay in control with an easily accessible record of all relevant supplier information.
Learn more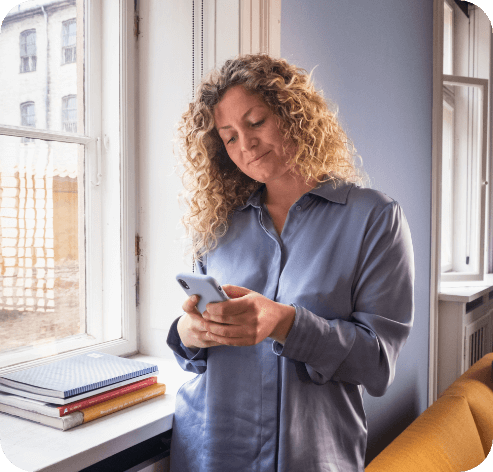 Optimize supplier risk and performance by using these integrated software features:

Automated workflows

Integrated AI capabilities

Integrated corporate risk and information databases

Advanced security profiling & background checking

Automated scoring

Full reporting and data analytics

Automated tracking and identification of any change in risk profiles

Permission-based access control

Identity and incident management
Mitigate risk and improve supplier communications.
Assess and monitor supplier risk by tracking suppliers' financial performance, geopolitical risks, news sentiments, judicial filings, and regulatory compliance.
Use pre-defined due diligence processes and approval workflows to ensure suppliers meet risk criteria pre-and post-award.
Make informed decisions with automated tracking and identification of any change in risk profiles to give you time to evaluate potential impacts on your business and plan how to mitigate the risk.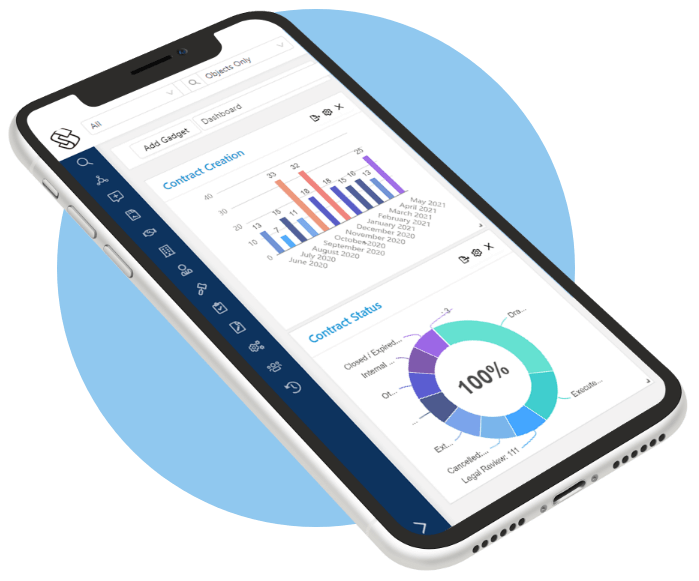 80%
of large organizations report a high level of value from using third-party risk management solutions
Simplify supplier management.
Streamline your onboarding process and save time by eliminating manual requests for information and documents.
Automate scoring on suppliers' answers and let your suppliers manage their own data, accreditations, and certifications.
Information is only provided once for all RFI/RFPs, and your colleagues will have full access to supplier data.
Suppliers and buyers will receive automated notifications of upcoming expiration dates on key documents.
Book a Demo
Scanmarket's Contract Management has enabled Marston's to focus key resources on what's important to our business rather than waste time on administration.
Colin McKenzie
Head of Indrect Procurement at Marston's
Parashift is vital for Medica to efficiently process provider and practitioner demographic information throughout our directory portals and claims systems.
Managing Director, Healthcare Practice
At Home Trust, we are now in year one of post-procurement digital transformation, and we are extremely pleased with how it is working out at this point. Scanmarket was an integral part of our journey and we are happy with our partnership.
Sanja Cancar
Todorovic, Head of Enterprise Procurement, Outsourcing And Vendor Management
Scanmarket was vital in our response because it opened up new geographies and new supply chains in order to allow us to bring new products in to support not only our staff, but also our customers.
Kieran Dowd
VP of Strategic Sourcing
"

Source-to-Contract Software Built to Be Used
Scanmarket is a source-to-contract (S2C) software provider that develops advanced functionalities in an effortless design. Our S2C solution is attuned to meet the needs of procurement, legal and finance professionals with applications for strategic sourcing, contract lifecycle management, and third-party risk management. We take ownership of customer success with experts at your fingertips to drive user adoption. Digitalize your business with technology that is built to be used.